Building on prior experiments with terrain generation for the city generator, built a fantasy world map generator and visualisation snapping terrain to a hexagonal grid.
The world maps comprise both terrain data with oceans, rivers, and biomes. But also generate population settlements such as regional capitals, towns, and the various roads between them using A* pathfinding.
(WIP water meshes not yet created in current hex map visualisation output, earlier prototypes below)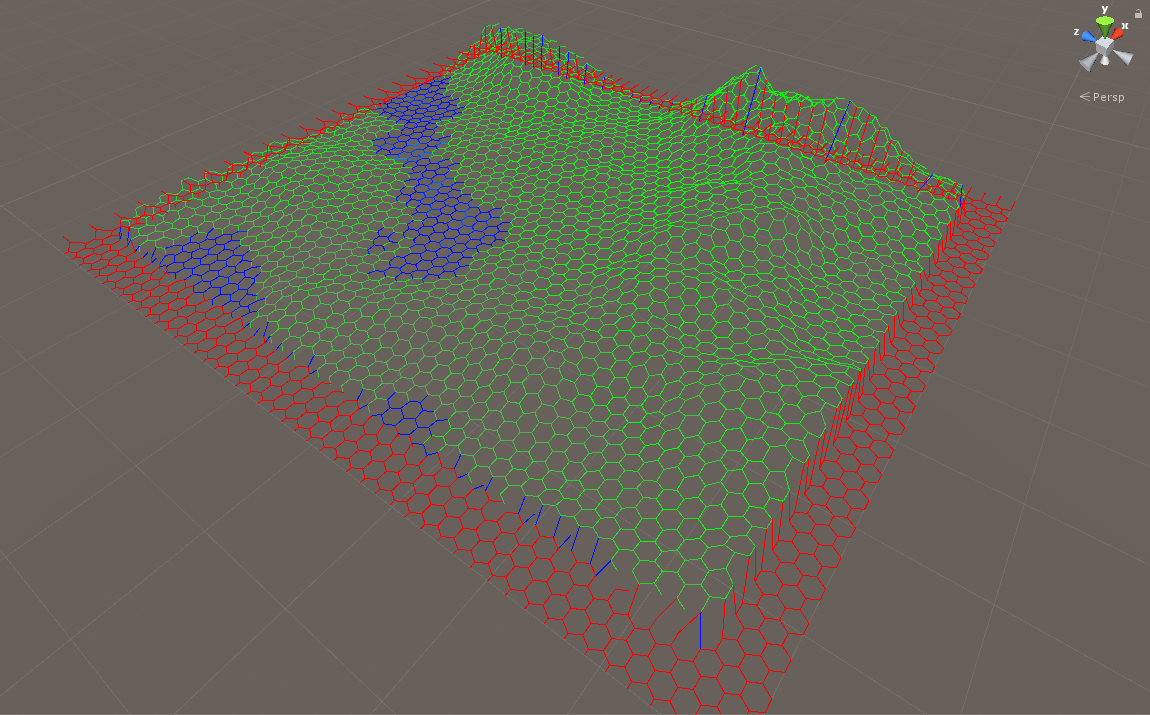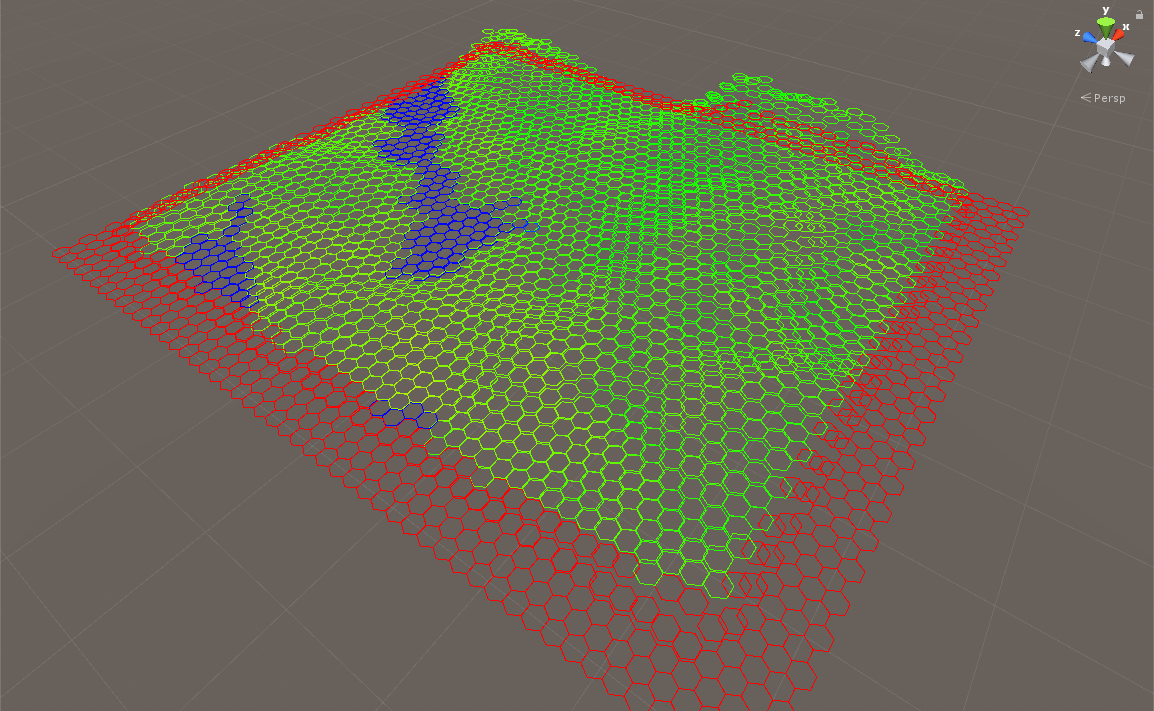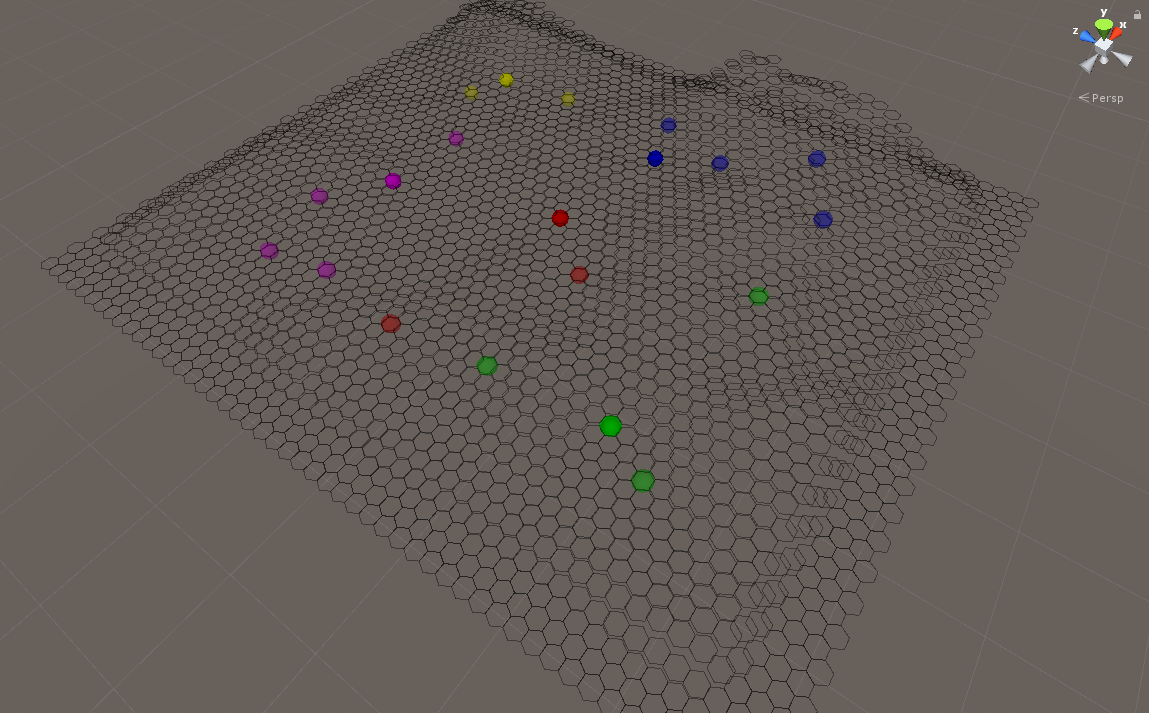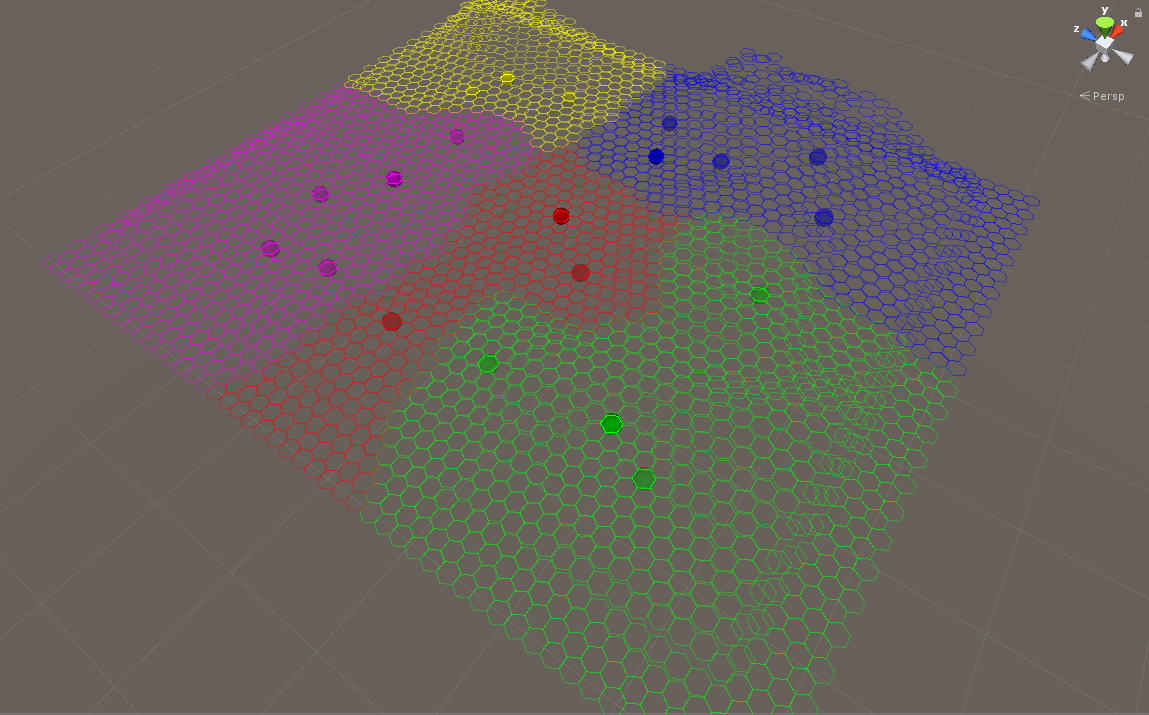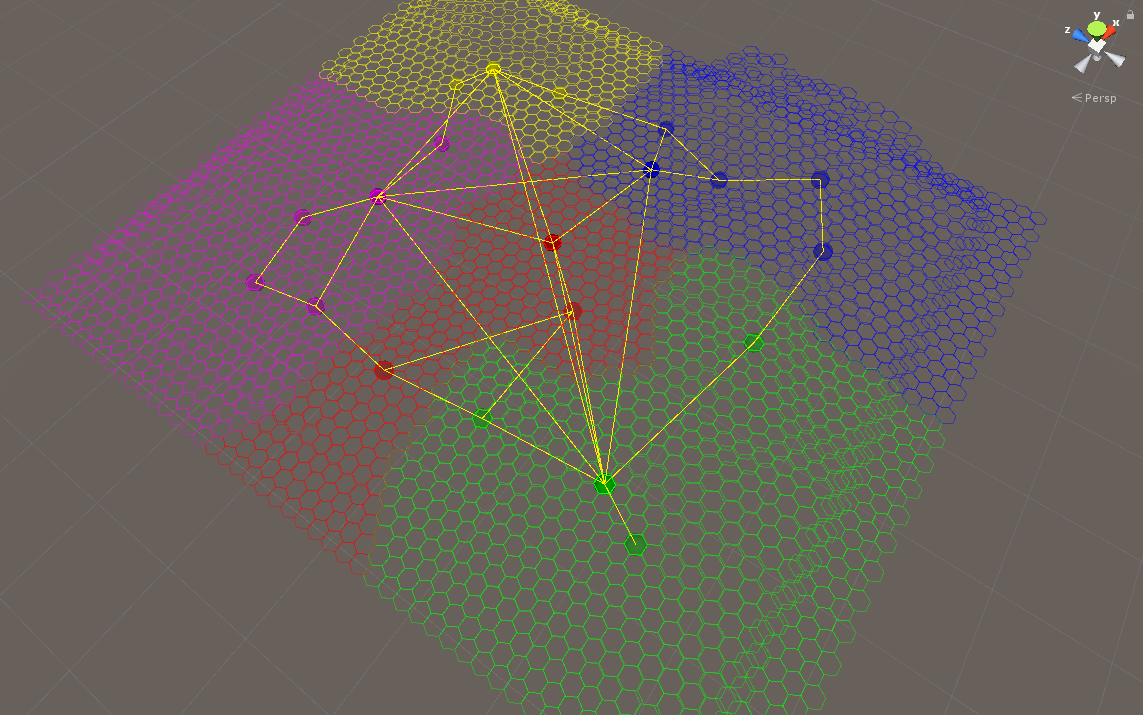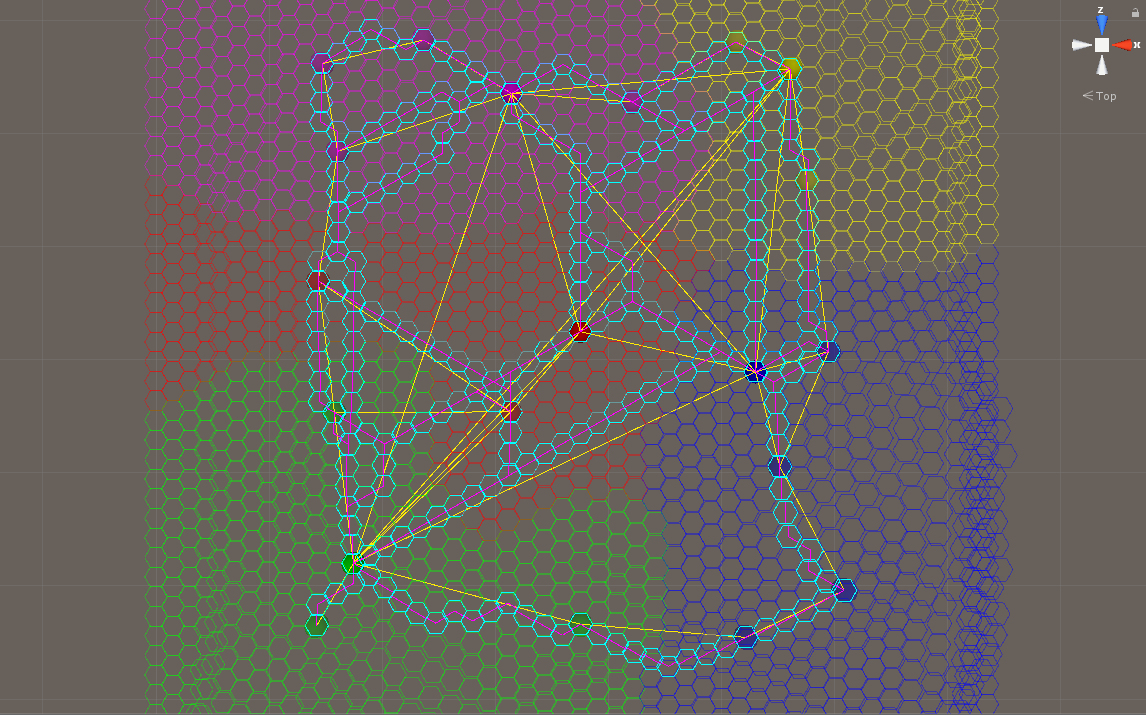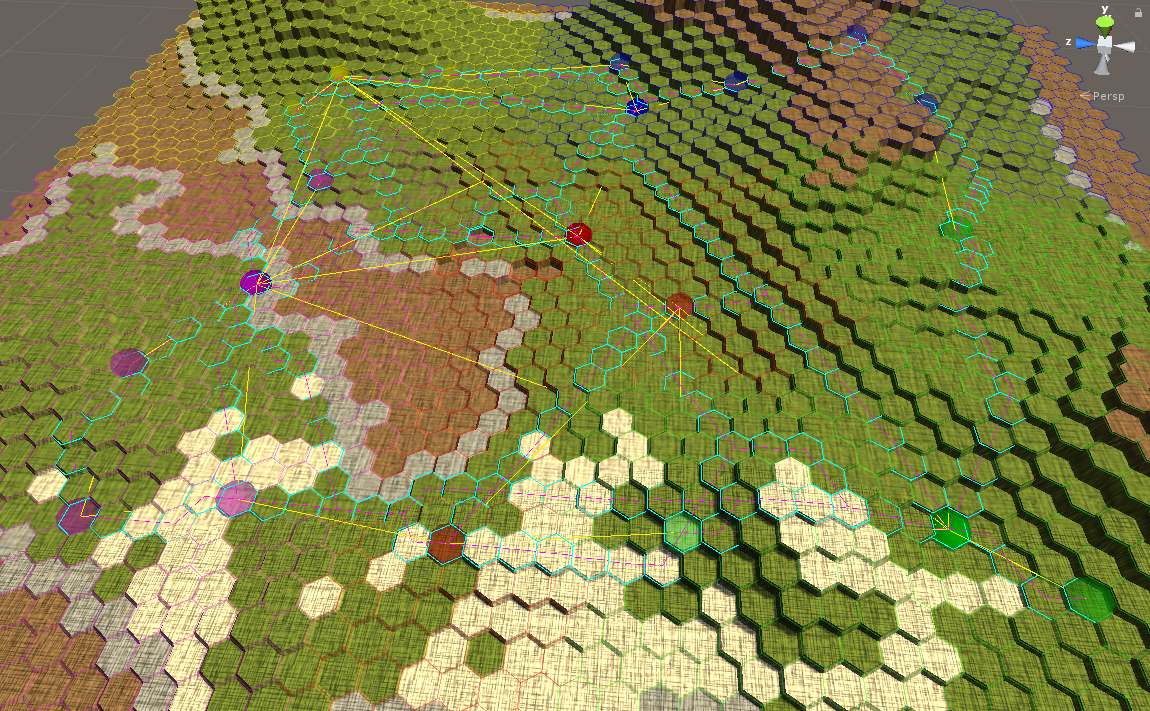 Prototype renders of full hex map...